NVQ Beauty Huddersfield
Full Diplomas & Individual Units
Do you want to be trained to the highest standards and offer transferrable skills that enable you to stand out from the rest?
Do you wish to learn at an Academy where you are given the skill set and knowledge base that potentially puts you in a league of your own?
Would you like to work in a Salon, Spa or Cruiseship?
Would you like to learn in an environment where you are in a small, intimate group. With targeted teaching, minimum class sizes and maximised attention. Enabling you to walk away with the ultimate understanding of your subject base?
Would you like to broaden your skill set, to ensure that you are indispensable in your Salon?
Would you like to learn with the same Academy throughout your Level 2 to Level 5 qualifications? Proving you with assurance that your learning is of a high consistent standard?
Would you like to learn Multimedia skills from a fully qualified Degree holding specialist?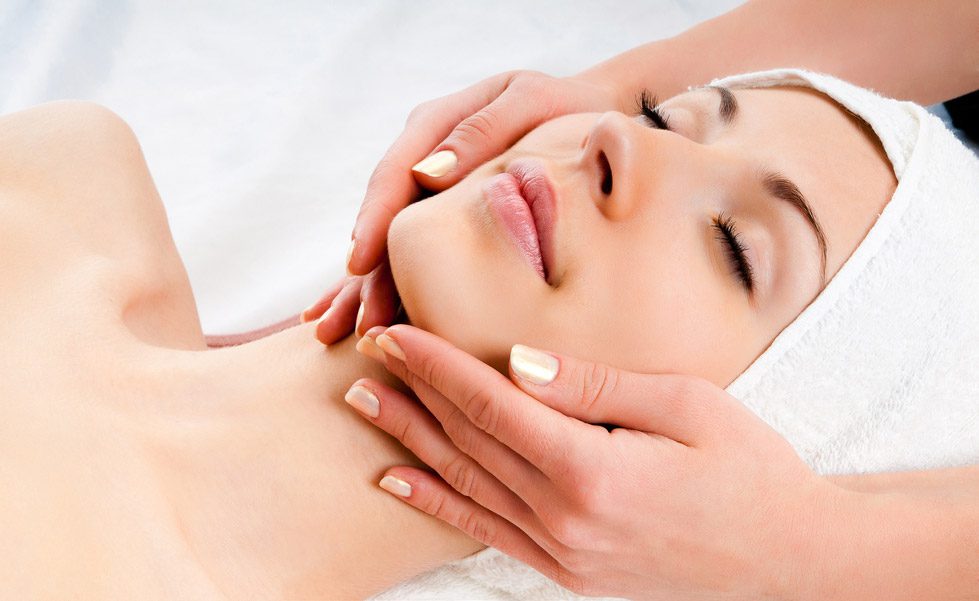 Here at Qualia Aesthetics and Beauty Academy, we offer a full range of Level 2 to Level 4 VTCT qualifications, with the option of adding on specialist Multimedia modules. Coupled with the availability of accredited Aesthetics courses, Qualia offers the complete package.
All VTCT Beauty courses are delivered by highly qualified and experienced Beauticians. Professionals, Practitioners plus verified and assessed by well established Assessors and IQA's. All backed up and monitored by the renowned VTCT.
To apply for any one of our NVQ Beauty Huddersfield, feel free to use the contact form to request a call back. Just let us know which qualifications you may be interested in and we will get back to you once we have received the email.
If you are interested in any of the treatments that we teach here at the Academy, feel free to visit our Qualia Skin Specialists Clinic Site and contact us to discuss the models rate on the courses provided.